Annual Conference, October 2-4, 2023
Younes Conference Center North, Kearney, NE
Click Here for the Annual Conference Attendee Registration Brochure / Click Here to Register Attendees Online
Click Here for the Annual Conference Exhibitor Registration Brochure / Click Here to Register as an Exhibitor Online
Up to 16.0 Hours of Continuing Education Contact Hours have been awarded by Iowa Western Community College, Iowa Board of Nursing Provider #6 for the Annual Conference.
To reserve a room at the Crowne Plaza in Younes Conference Center North, 707 W. Talmadge Street, Kearney, NE, call (308) 238-7000 and ask for a room in the NAHHH Annual Conference block. Discounted rate is $144.95 per night, plus any applicable state and municipal taxes, fees or assessments.
(Deadline September 5)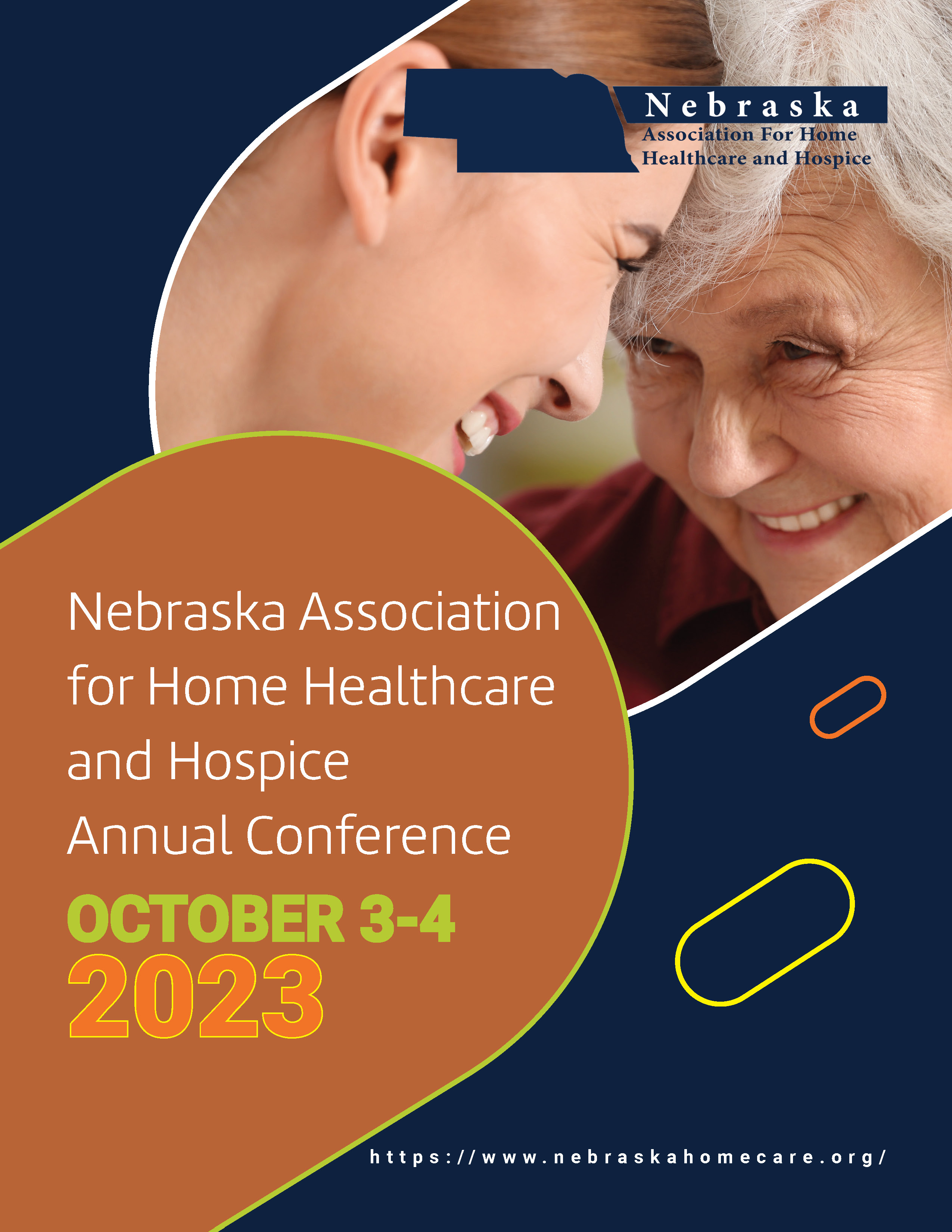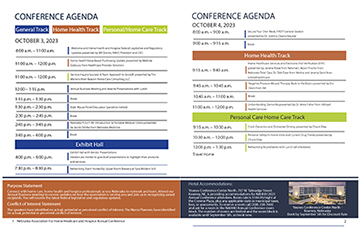 Networking Reception Hosted by Upper Room Brewery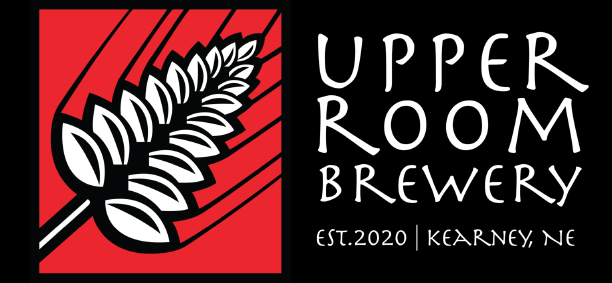 Upper Room Brewery will again be hosting the Networking Reception, 7:30 - 8:30 p.m. at Fyre Modern Grill in the Crowne Plaza.
Be sure to check out Upper Room Brewery,
1540 W 56th Street, Suite D, Kearney, NE 68845, on your way to the Annual Conference.
2024 Board Candidates
In accordance with the requirements of the Nebraska Association for Home Healthcare and Hospice Bylaws, the following slate of candidates is presented for election at the 2023 Annual Business Meeting
For President-Elect 
For Secretary 
Joanna Rayford, Director of Providence Home Healthcare and Hospice in Providence, Nebraska.
For At-Large Director
For Associate Member Representative 
For Nominating Committee 
Thank you to the NAHHH 2023 Annual Conference Exhibitors and Sponsors: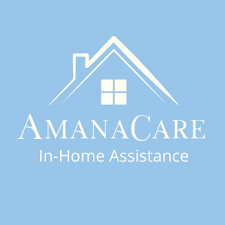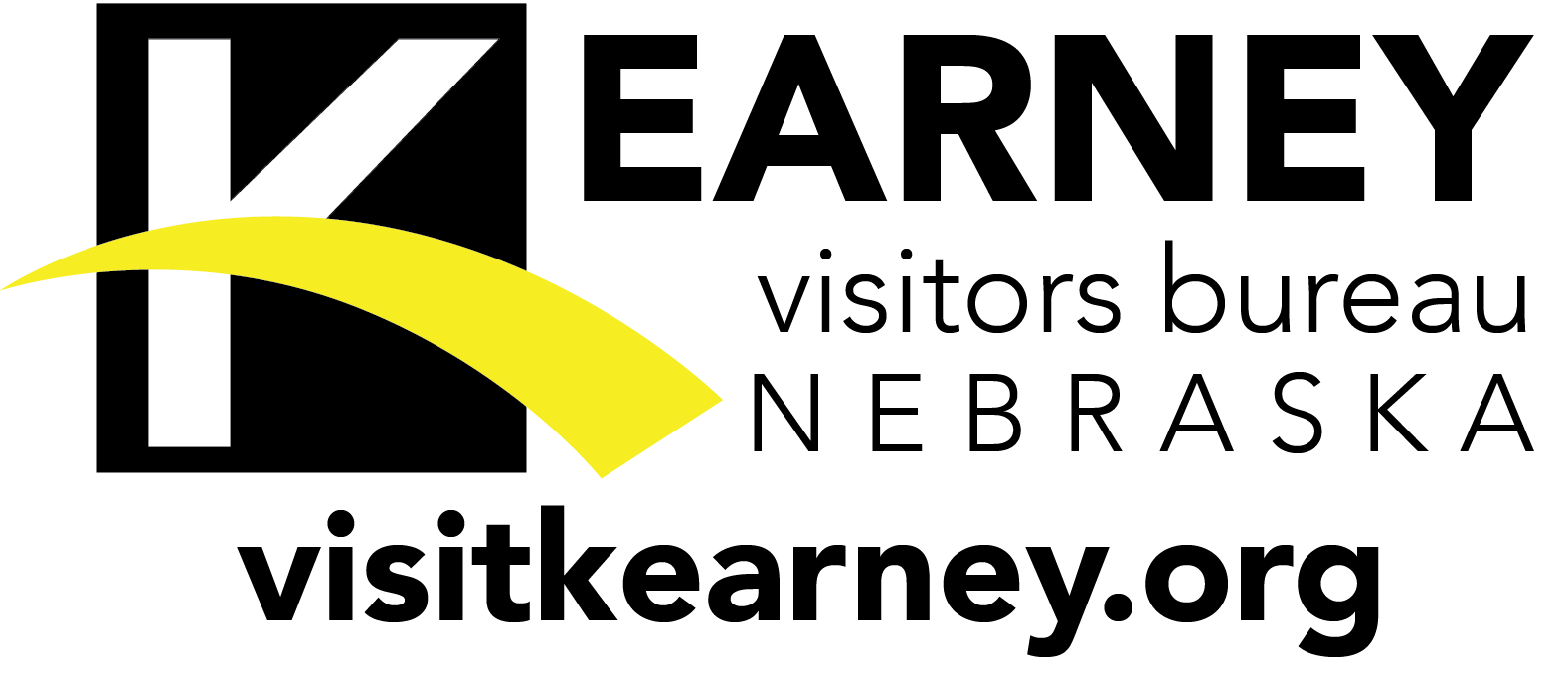 Molina Healthcare of Nebraska Inc.


Molina believes every person, family and community deserves access to high-quality health care regardless of their situation. Our mission is to deliver effective, reliable and affordable health care to those who need it most. We strive to meet the physical, social and emotional needs of each member and to strengthen the communities we serve. We do this by offering a holistic, community-based approach designed specifically to meet the individual needs of our members.



Nebraska Total Care
Established to deliver quality healthcare in the state of Nebraska through local, regional and community-based resources, Nebraska Total Care is a Managed Care Organization and subsidiary of Centene Corporation (Centene). Nebraska Total Care exists to improve the health of its beneficiaries through focused, compassionate and coordinated care. Our approach is based on the core belief that quality healthcare is best delivered locally.



Netsmart
At Netsmart, improving care delivery isn't just our aspiration, it's our passion. For more than 50 years, we've been a healthcare software company developing technology and providing services that support individualized care and improve outcomes. Throughout Netsmart, associates with clinical backgrounds help shape the Netsmart technologies we create. We collaborate with organizations and partner with our clients across the care spectrum to anticipate challenges, identify obstacles and recognize new opportunities as healthcare evolves. We continuously strive to advance our Netsmart technologies and offerings beyond the EHR by embracing new technology trends that empower you to provide the best possible care.



Vesta Healthcare


At Vesta, our goal is to improve caregiving and care at home. We do that by combining personalized care and support with easy-to-use tools and technology. We connect the entire care team – patients, family, caregivers, insurance plans, agencies, doctors, and nurses – to support the best possible care at home. The ancient Roman goddess of hearth and home inspired our name, Vesta, because our mission is to ensure that people stay in the comfort of their homes as long as possible.